In september is Rosey guest-designer bij Ninth and bloom.
Voor deze gelegenheid heeft ze een speciale kit gemaakt :Pose.
Deze kit is verkrijgbaar in de
Shop
van Nint and Bloom.
Preview:
Zoals je kan zien , mooie kleurtjes en elementjes.
Mijn lootjes :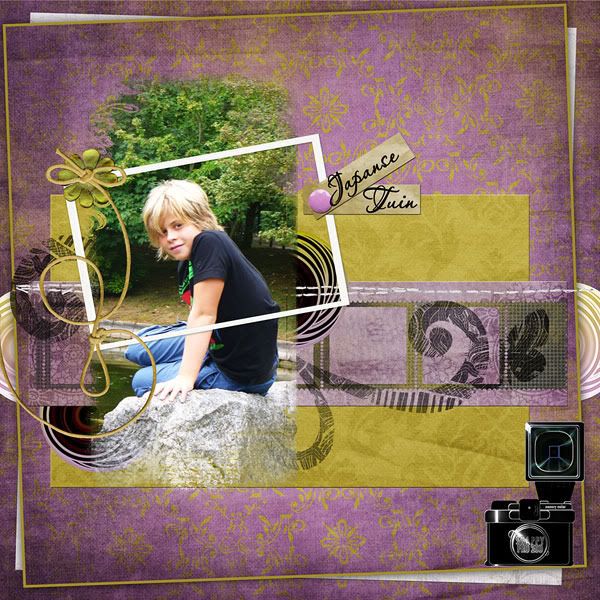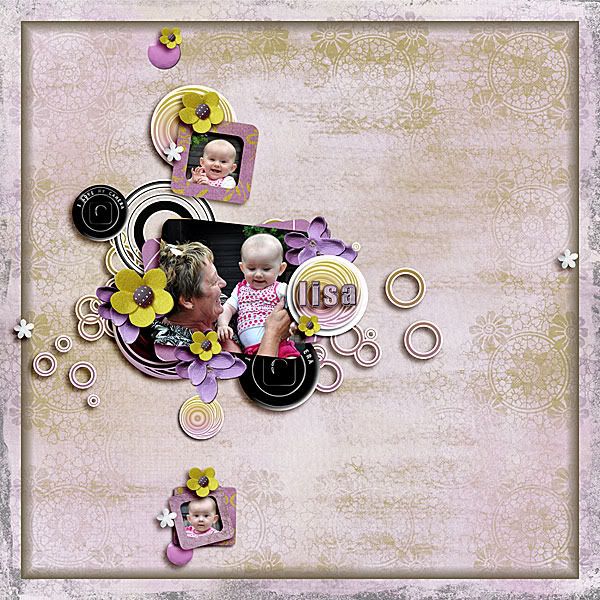 Mooi hé!
Ik vind de kleurtjes heel interessant
Groetjes,
Lilly.